Business Hours:

To our valued customers & friends.

In order to preserve the safety of our employees and general public we have decided to follow the Medical Chief's directive and suspend operations till further notice.

We at the Buttery wish everyone to be safe and follow safety recommendations so that COVID-19 will be eradicated soon  .

 PERFECT  GIFT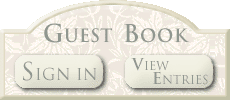 Traditional Quiet Ambiance & Comfortable Lounge Seating


Supporting Local Ontario Wines